Presenters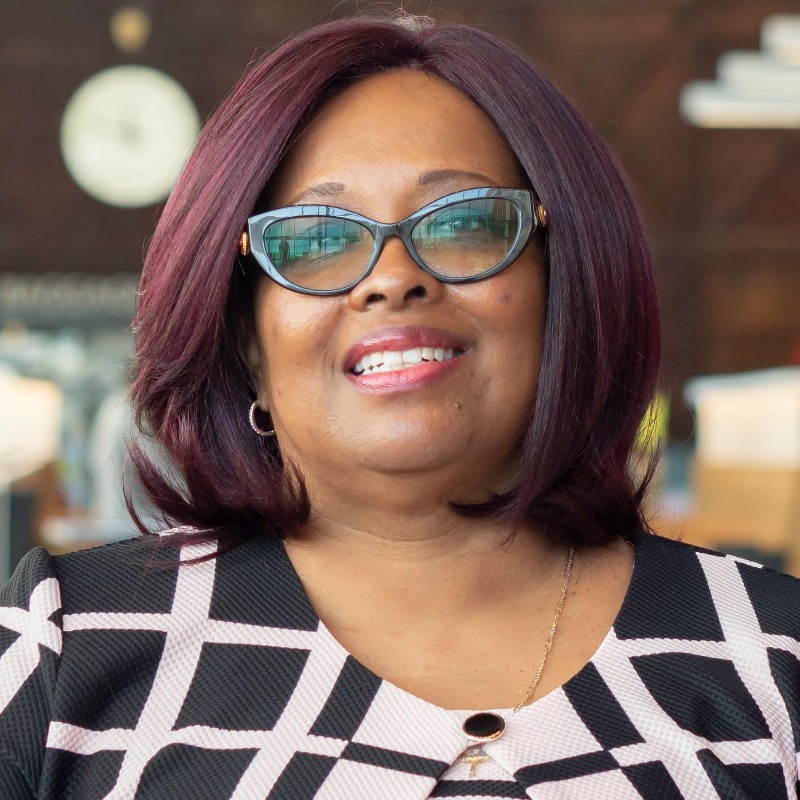 Karen W. Fairley is executive director of the Center for Safer Schools, which serves to promote safe learning environments for all North Carolina K-12 public and charter schools. Since March 2016, Fairley has worked for the CFSS, which currently manages a budget of more than $80 million. Before that she was the administrator for the NC SAVAN program, and she also created and implemented the RISE training program. Fairley, a native of Toledo, Ohio, earned a bachelor's degree from Lourdes University in Sylvania, Ohio, and a Juris Doctor from the University of Toledo College of Law. She and her husband, William, reside in Rocky Mount, N.C., and have eight daughters and 12 grandchildren.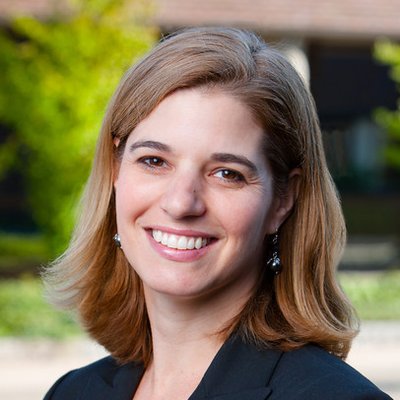 ---
Amanda B. Nickerson, PhD is a professor of school psychology and director of the Alberti Center for Bullying Abuse Prevention at the University at Buffalo, the State University of New York (http://ed.buffalo.edu/alberti.html). She is a nationally certified school psychologist, licensed psychologist, fellow of the American Psychological Association, and member of NASP's School Safety and Crisis Response Committee. Dr. Nickerson's research focuses on preventing and intervening with school crises, violence, and bullying, as well as the critical role of schools, parents, and peers in promoting social-emotional strengths of children and adolescents.
---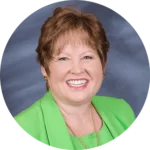 Margaret Kursey is the Director of The Martinsburg Initiative, a police, school, community, health, and education partnership with the mission of preventing substance use, building strong families, and empowering the community. Margaret received a B. S. in Elementary Education and M. A. in Education Administration both from West Virginia University. Following a career in public education which included working as a teacher, principal, and administrator, Margaret has led The Martinsburg Initiative to become a respected evidence-based program for community use that promotes healthy development, supports children, youth, and their families, and increases their resilience (U.S. Surgeon General, Protecting Youth Mental Health, December 2021).