Announcements & Information
Posted October 1, 2022
---
Posted October 1, 2022
---
Posted September 5, 2022
---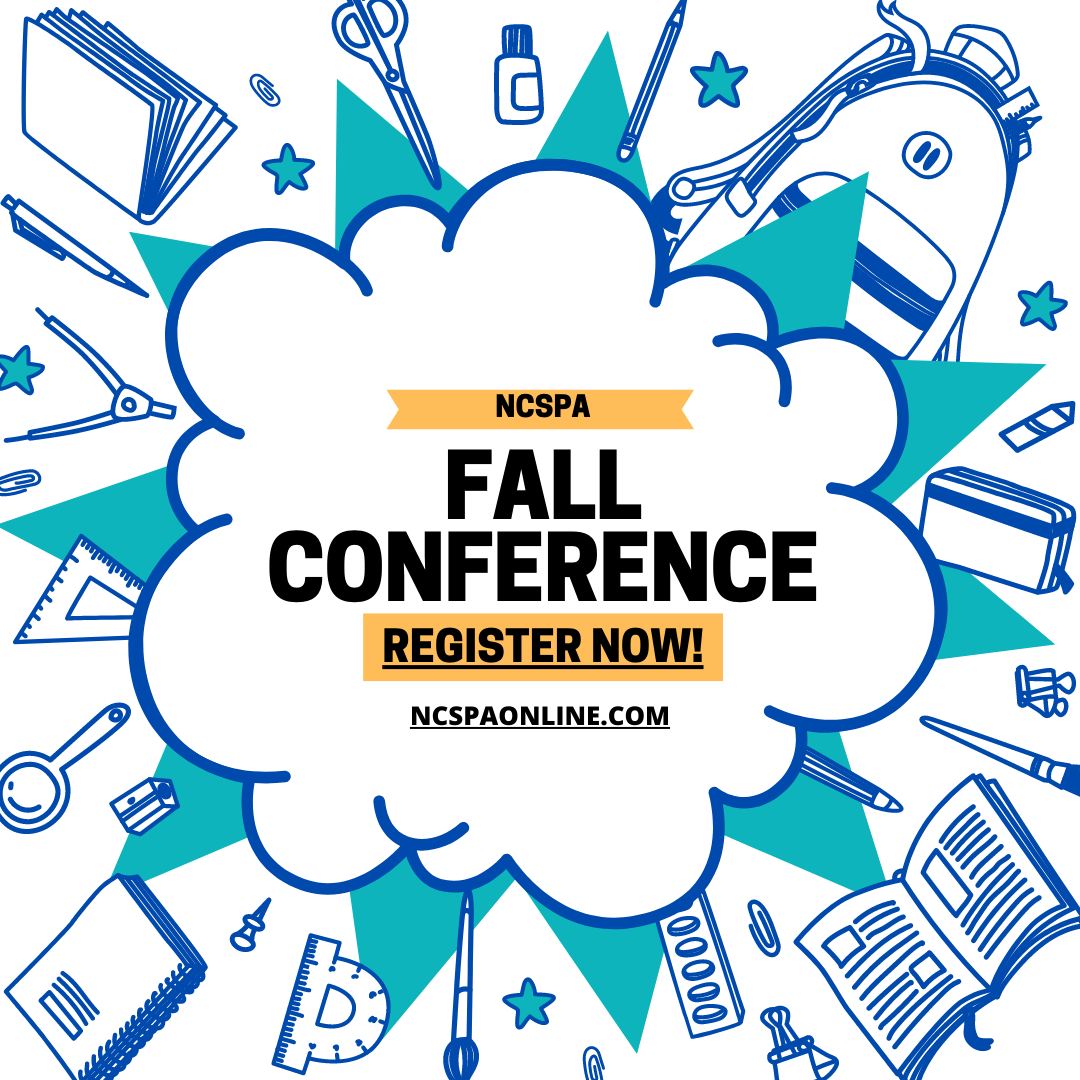 Posted August 23, 2022
---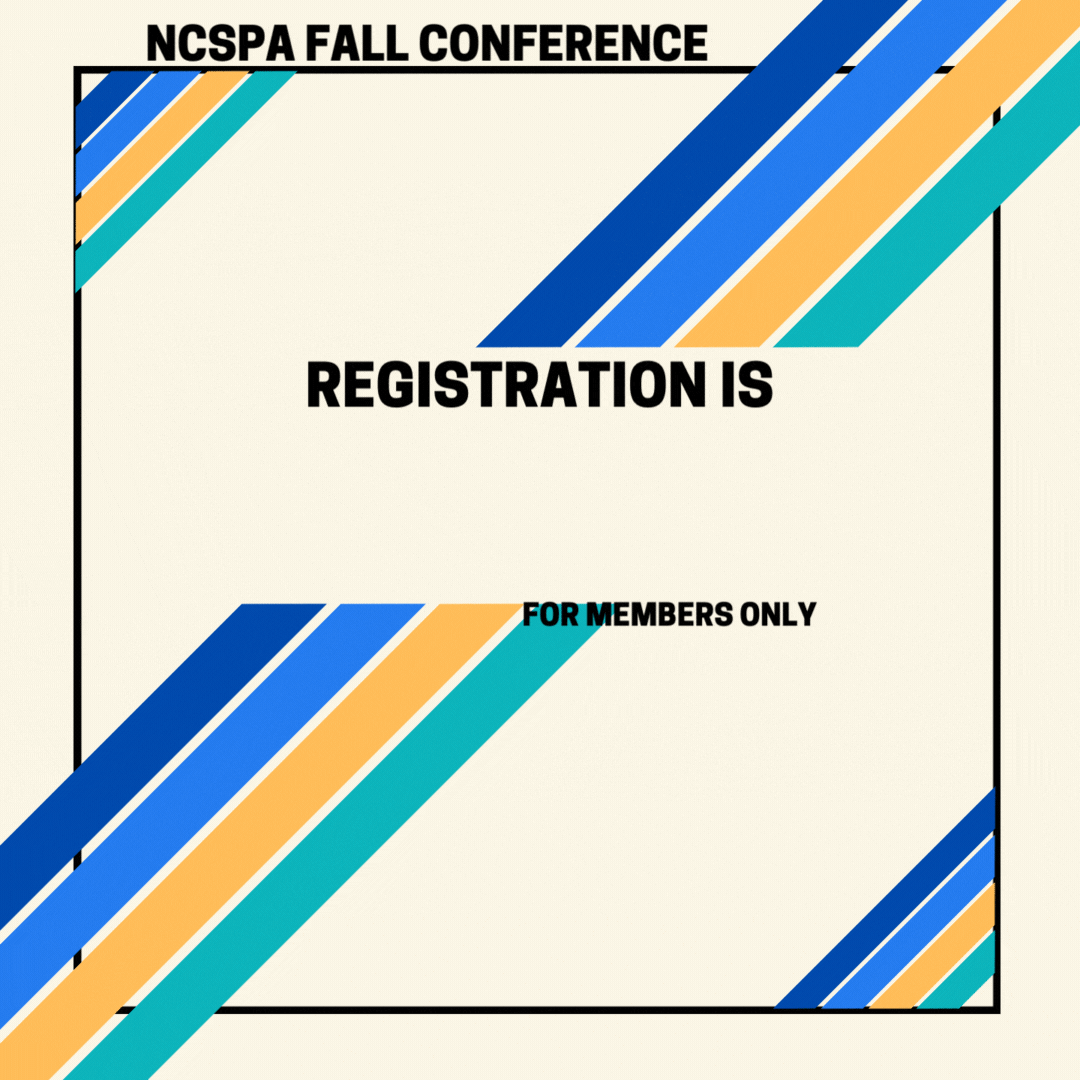 Posted August 12, 2022
---
Posted August 10, 2022
---
Posted August 5, 2022
---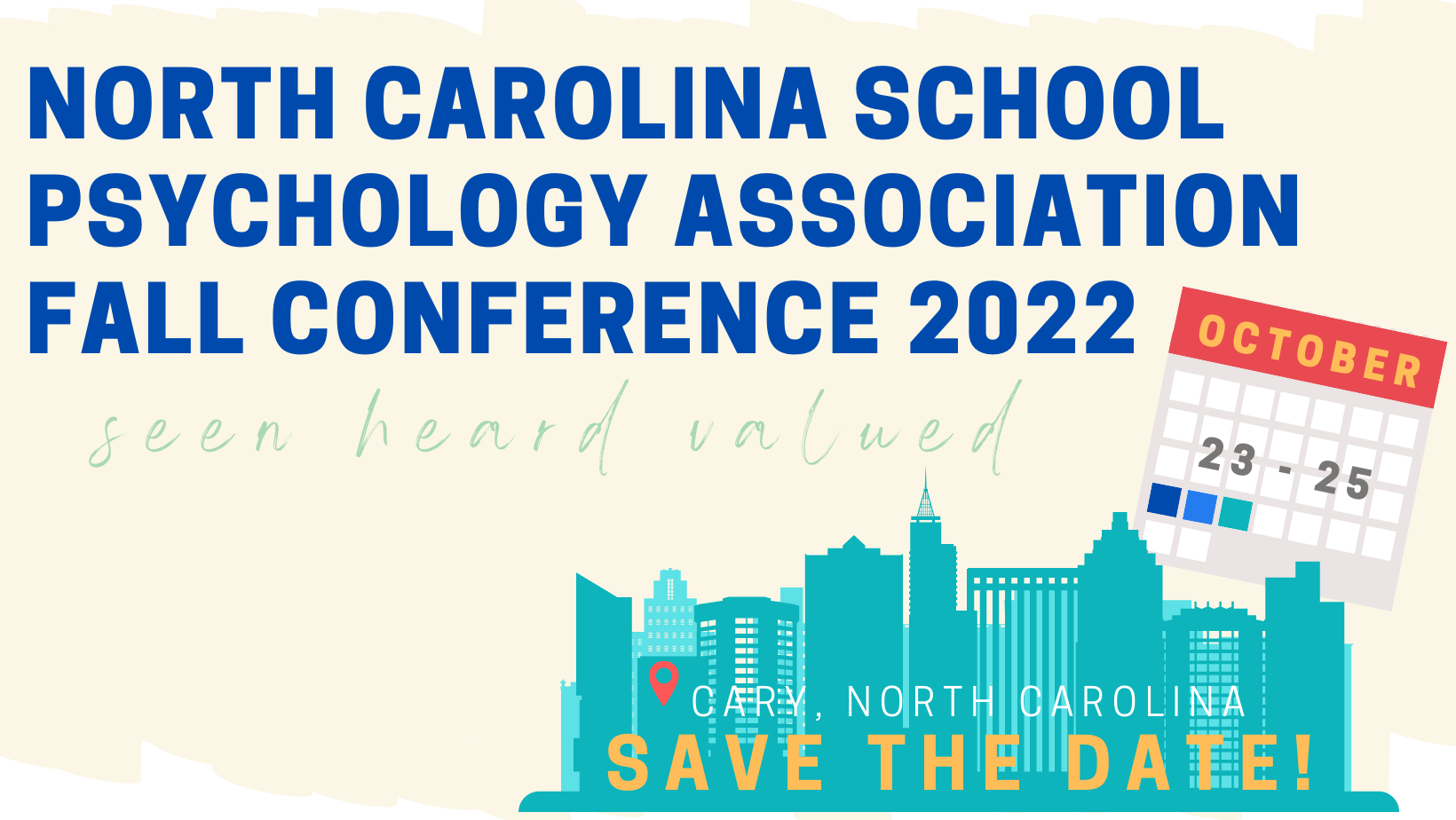 Posted August 5, 2022
---

Posted July 25, 2022
---
In compliance with Session Law 2021-180 Senate Bill 105 (pgs.59-60), DPI is requesting feedback on barriers and recommendations for specialized instructional support personnel (counselors, nurses, psychologists, social workers) entering or employed in the profession. The feedback will be summarized in a report to the North Carolina General Assembly.  
Please provide feedback by July 8, 2022.  Your response is greatly appreciated. 
Posted June 22, 2022
---
Posted June 18, 2022 
---
Posted June 18, 2022
---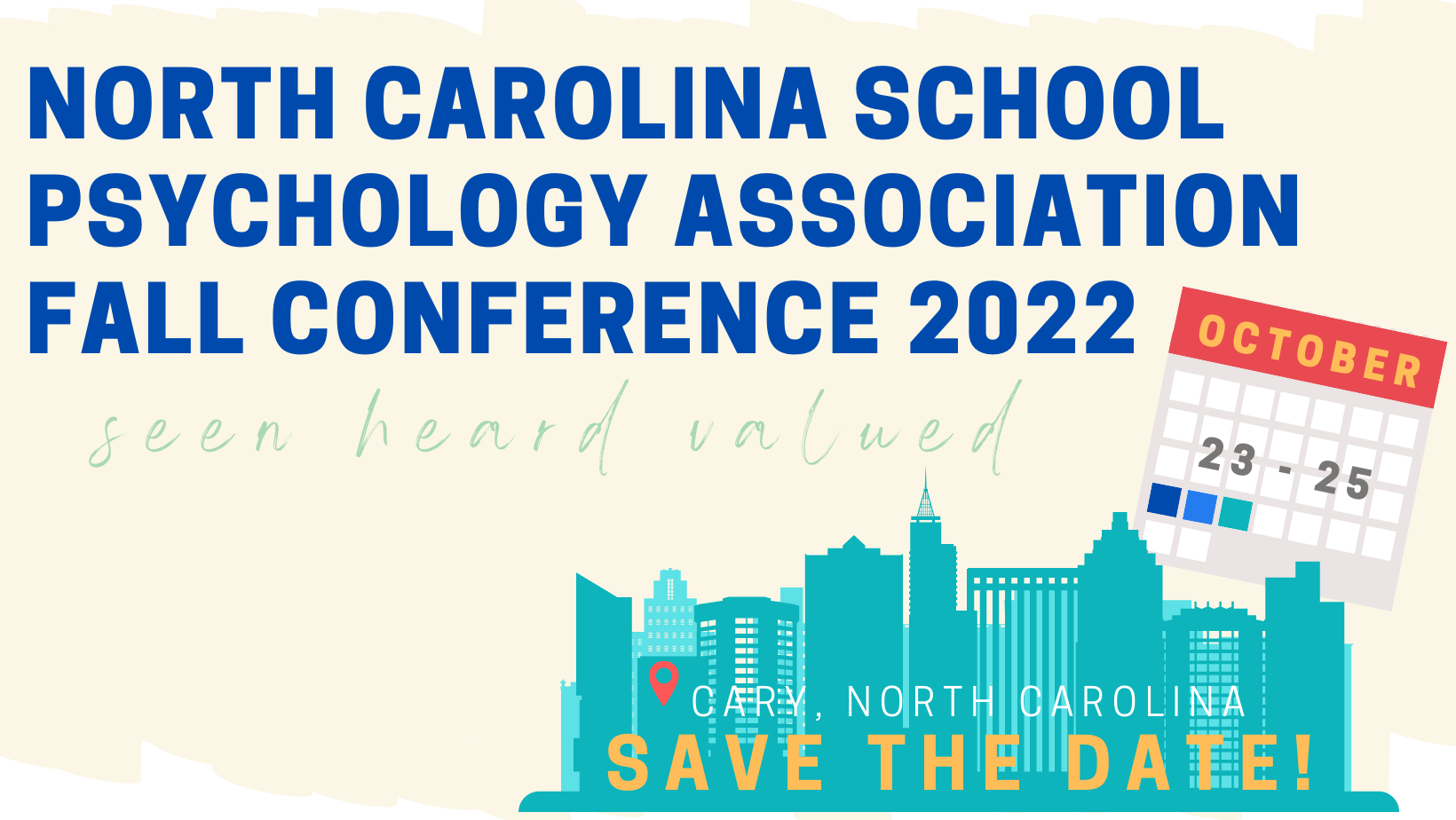 Posted June 18, 2022
---
Find a Job in North Carolina
NCSPA's vision is that all school districts in North Carolina will have school psychologists who receive the support needed to provide comprehensive school psychological services to support children and families. To support that vision, jobs are posted on the NCSPA website 
Check out the current available openings in North Carolina!
Advertise With Us
Do you represent a Public School Unit (PSU) interested in posting an employment/internship opportunity? 
PSUs are invited to advertise available school psychologist positions with NCSPA. Responsibility for the content of posts rests with the specific PSU.
Submit your employment or internship opportunity for posting here!