---
Call for Exhibitors
School Psychologists are constantly looking for products and services that help streamline their work and increase positive outcomes for students, educators, and families. Make plans to join us in Winston-Salem, NC later this year! The 2023 NCSPA Fall Conference is your chance to make connections with this group of dedicated, engaged professionals who directly work within the realms of assessment, counseling, intervention, and mental health. You will meet key school psychology leaders with purchasing power, private practitioners that need small business products and services, and other helping professionals as they discover what's new, what's important, and what works, and how to apply them in their daily work. We can't wait to see you!
---
Who is coming?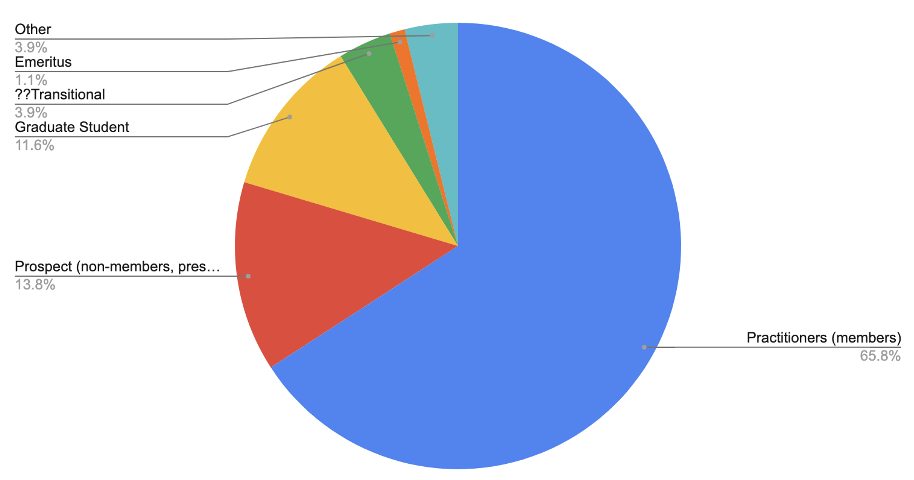 From graduate students to trainers to retired practitioners continuing to consult, the attendees of the NCSPA Fall Conference reflect all levels of professional practice. They come to learn from expert presenters, to network with their peers, and to talk with exhibitors about leading-edge research and services that benefit students. 
School psychologists rely on the most innovative tools, research, and services in order to address some of education's biggest challenges. School psychologists are on the front lines of:
• Academic interventions
• Assessment
• Crisis response
• Cultural and linguistic diversity
• Family Engagement
• Learning and teaching skills 
• Mental health
• Prevention and intervention
• School safety
• Social justice
• Special needs
• Suicide prevention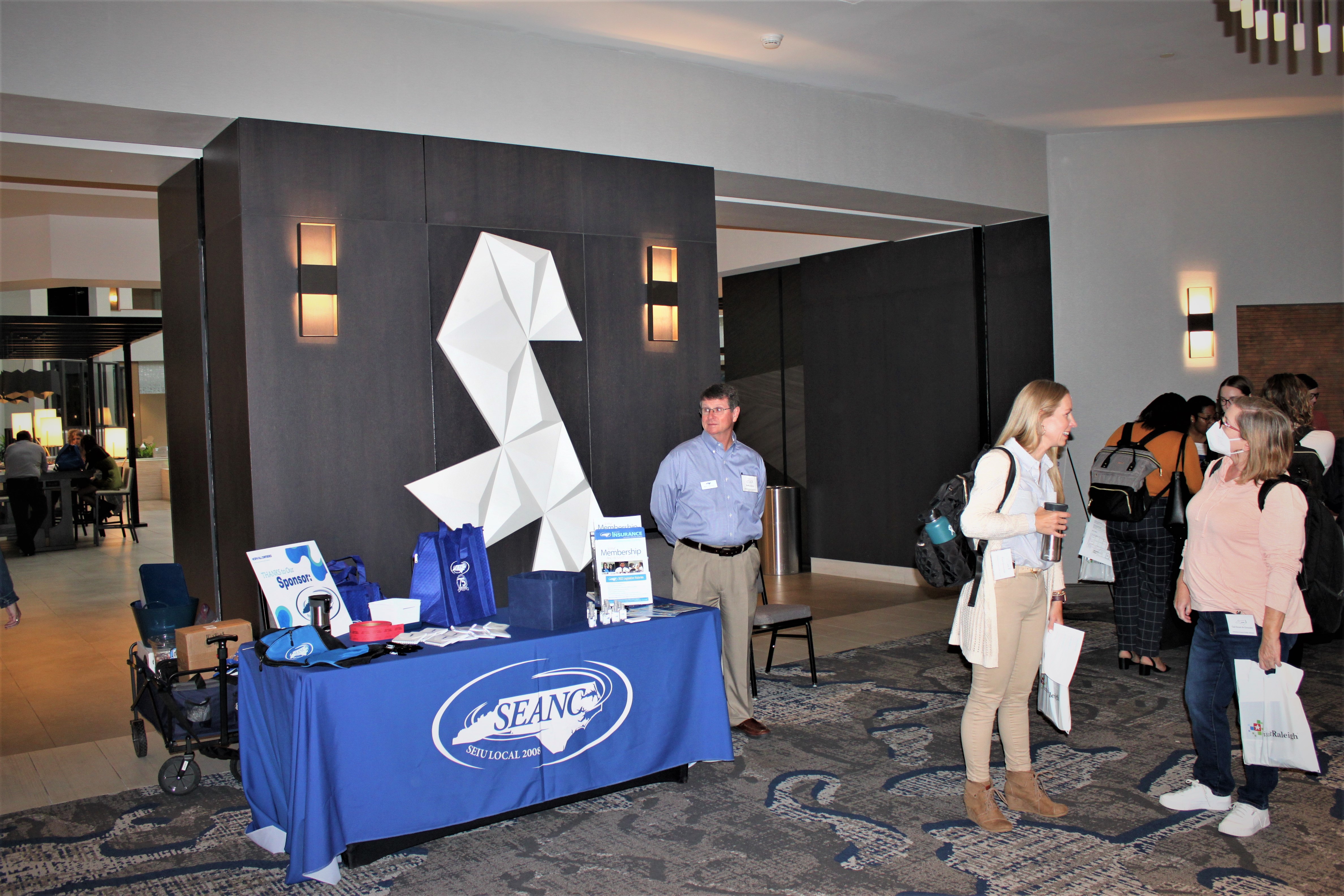 ---
Who Exhibits?
• Academic and educational programs
• Advocacy organizations
• Government agencies
• Healthcare services
• Mental health providers and services
• Nonprofit organizations
• Professional services
• Publishers
---
 What do you get? (a 15% discount if you register by July 31!)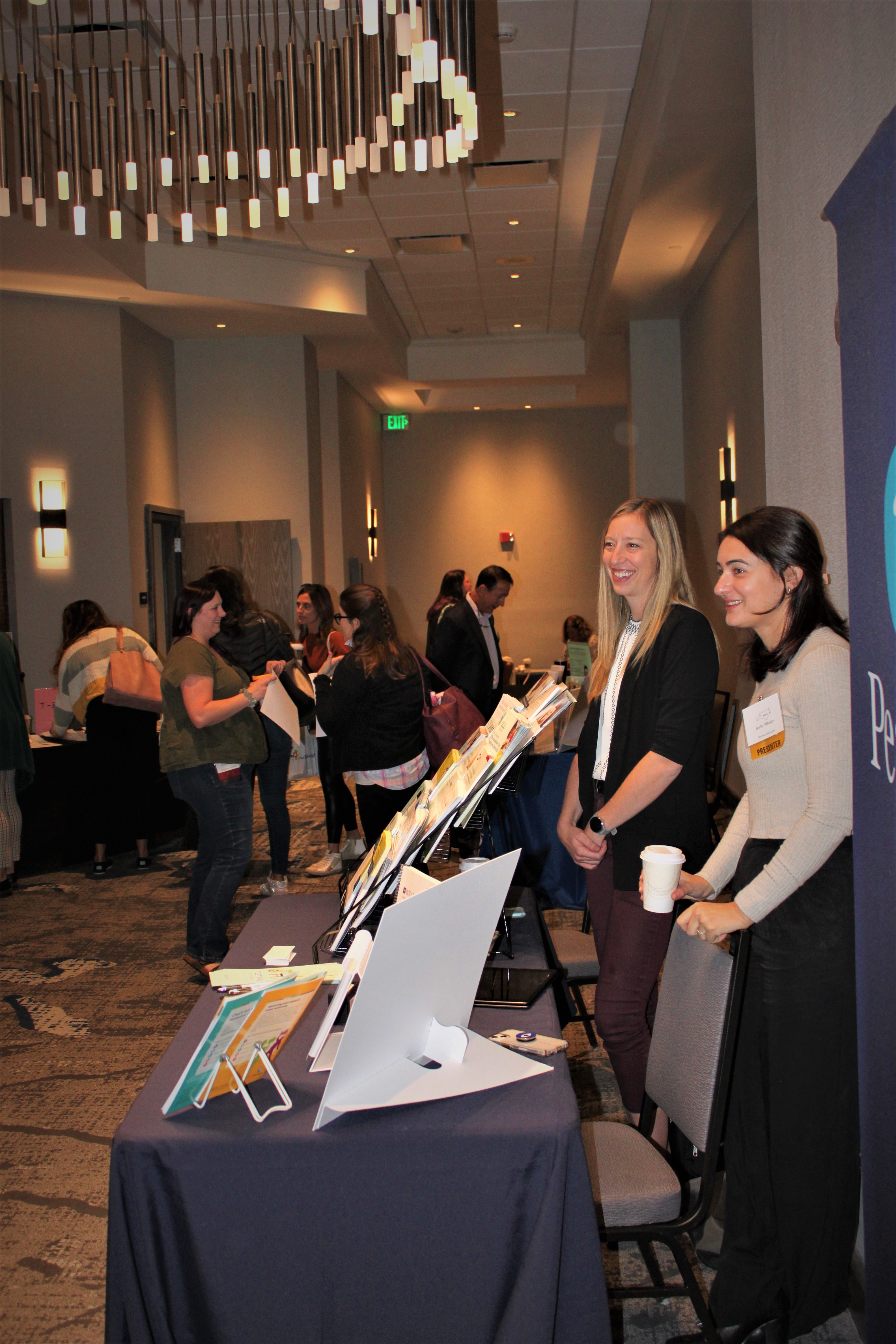 Are you interested in saving on your Exhibitor application and future advertising opportunities? Consider becoming a Corporate Member of NCSPA. 

---
Are you ready?