---
2022 NCSPA Fall Conference

October 23-25, 2022       

⬥

         Cary, NC 
---
Sunday, October 23rd
---
Keynote & NCSPA Welcome

3:30 - 5:30 pm
Unless otherwise noted, each session meets criteria for NASP and APA approved credit hours.
---
Wounds of Colonial and Racial Trauma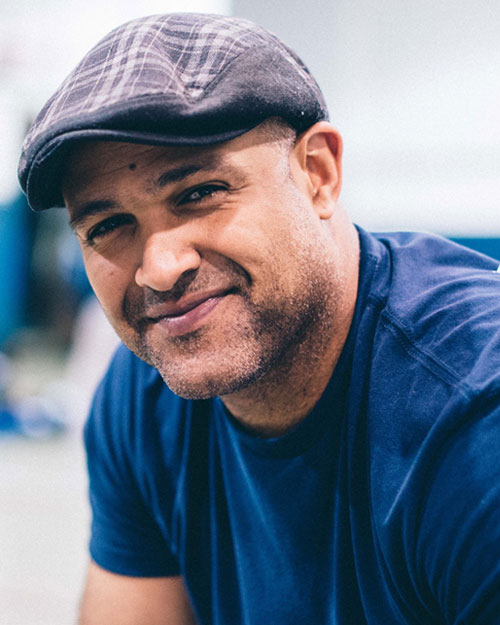 Silas Pinto, PhD - Director of Diversity, City of Providence
This keynote session will focus on introducing school psychologists to various wounds related to colonial and racial trauma—often invisible to many of us. The focus will be on contextualizing the experiences of people who have been marginalized and oppressed within a historical framework, and mapping those experiences onto our work in schools. 
identify ways to engage and interact with students, families, colleagues (and the self) experiencing and living with these wounds

name and describe the various wounds of colonial and racial trauma

identify the oppressive forces still operating within our educational systems
This session meets criteria for continuing education hours in the areas of equity, diversity, inclusion, and social justice.
---
Silas O. R. Pinto received his Ph.D. in School Psychology from the University of Rhode Island focusing on the cross-generational transmission of parenting values in Cape Verdean families. In addition, he has been conducting projects on the effects of fitness and martial arts training on social and mental health. Silas completed his pre-doctoral and post-doctoral work at the Met High School in Providence, RI. He has had practicum, internship, and professional experience in mainstream and alternative schools, as well as in a medical setting. Before coming to Tufts, Silas also worked at the Brown University Center for Alcohol and Addictions Studies as a treatment provider and research analyst. Silas teaches courses in biological bases of behavior and learning, ethics and law in school psychology, social justice and diversity in education, school psychology methods of research, and he supervises students in the Step-Up Program in Mattapan, Massachusetts.